Residential Garden Maintenance
Let us take the stress away from you. We can manage your garden maintenance and take care of your lawn.
We can come in and love your garden like it was our own.
Residential Garden Maintenance and Lawn Care
Your garden is an outdoor room for your property and it deserves a little love and attention. Most of us are busy these days and so we don't do as much as we'd like to in our garden. Maybe your garden is large and you are now less capable of keeping it under control.
We love gardens and we'd love to come and help you take care of your lawn and our outside space.
Contact us through the form below to find out more information or to get a quote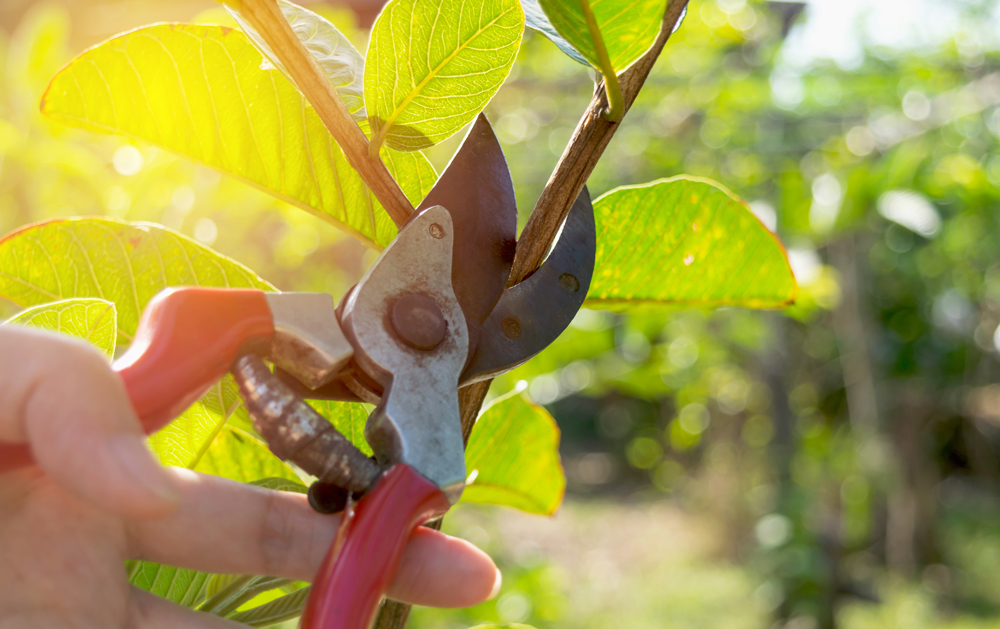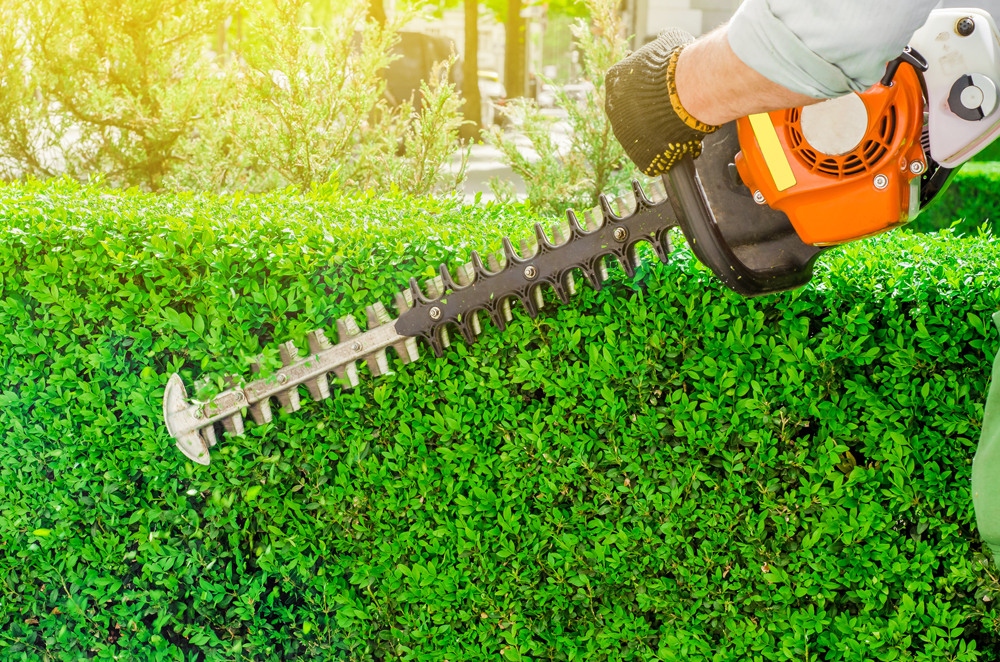 Information for Residential Clients
We are committed to help make NZ Predator Free
Dirty Work is proud to supply, install and monitor GoodNature rat, possum and stoat traps. We offer this service at no additional charge to our regular maintenance clients with only the material cost for the traps being passed on. If you are interested in having us carry out your garden maintenance and want to take us up on this offer please get in touch via the contact form below.
Caring for our Environment
Dirty Work has begun replacing our 2 stroke garden maintenance equipment with new battery operated gear. We also offer our clients the option to use bio-herbicide which is an all natural alternative to glyphosphate.
Liability Insurance
Dirty Work is fully insured to provide our customers with peace of mind. Our certificate of insurance is available on request.
Health and Safety
We are committed to health and safety and will ensure, so far as reasonably practicable, the health
and safety of all our workers and other persons who may be put at risk from our work. A copy of our Health and Safety Policy and Procedures is available on request.
Residential Gardening Services include:
Lawn mowing, line trimming, hedge trimming, weeding and weed spraying, green waste removal, planting, mulching and irrigation installations.
Wellington
Includes Hutt Valley, Petone, Upper Hutt, Lower Hutt and most central Wellington suburbs
Wairarapa
Includes Masterton, Carterton, Greytown, Featherston and Martinborough
Kāpiti
Includes Porirua, Johnsonville, Tawa, Paraparaumu, Kāpiti, Raumati and Paekākāriki
Contact us
Please fill in the form to get a quote from us or to send us any questions that you might have.
Telephone
Ben (Wairarapa & Kāpiti): 022 462 8889
Jason (Wellington): 027 555 2300
"*" indicates required fields